Bob and Forrest father and son do a little squirrel hunting in Northeast Indiana.  Bob and Forrest hunt all types of animals, but they use what they shoot.  I have not tried squirrel, but I have been told it tastes far better then chicken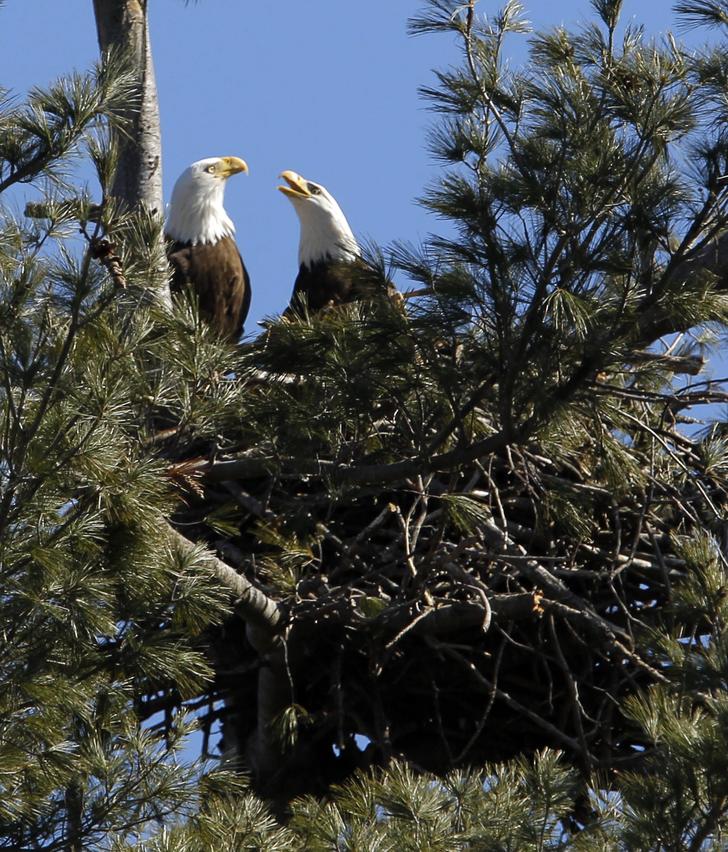 Photo from
fOTOGLIF
(Columbus) – Today, the U.S. Sportsmen's Alliance (USSA) officially unveiled a dynamic new initiative aimed at building an army of sportsmen from coast to coast to protect America's outdoor heritage for future generations.
The USSA's Sentry Program is free to join and represents the most intense effort ever focused on attracting sportsmen to become active players in the fight to preserve hunting, fishing and trapping rights whenever they are threatened. Read the story »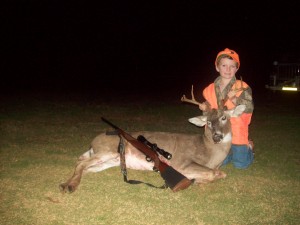 by Mac Moad
Tanner Colten Moad, 5 years old, is one of the coolest kids I know. The youngest of 4 children of mine, Tanner never stops moving.
Before gun season in central eastern Oklahoma, the traditional bow season usually takes priority. I had taken the first week of bow season off from work in an attempt to tag out early at the request of my wife Lori. In her mind, if I was to tag out early, my deer season would then be "dear" season, with lots of additional chores getting done that get overlooked during each year's deer season.
By Mac Moad
The first week of October was finally here.  The first three days were spent in my favorite stand watching 3 raccoons in which I had named Larry, Curly, and Moe.  The mother raccoon was slightly bigger than the two younger ones, and seemed curious to every movement surrounding them.  The days here in eastern Oklahoma in October were still in the 80's with mosquitoes buzzing everywhere.  I was wondering if it were still to hot to hunt and questioned myself again over and over.  Each day so far, I had hunted morning and evening with only a few does showing up. Read the story »